10 Things you will love about the Lebanon inside out trip
1. Hiking in marvelous locations
Enjoy the magnificent fall foliage and sceneries while taking two moderate level hikes during your trip. The First will take place on the Mchati trail of the Jabal Moussa Biosphere reserve. It is a 9 km loop characterized by its luxuriant nature and sceneries. The second hike with the same length will take place in the area of Fnaydek Akkar where you will experience the autumn season at its best and a unique variety of Oak and fir trees emblematic of this region.
2. Caving in the Rweiss Grotto
Ruwais Cave is located in the village of Al-Aqoura and is considered the second biggest cave in Lebanon following Jeita. An easy level guided speleology activity inside the cave will take you around its narrow passages to discover its massive rooms surrounded by rock and mud, Exotic formations, streams and waterfalls.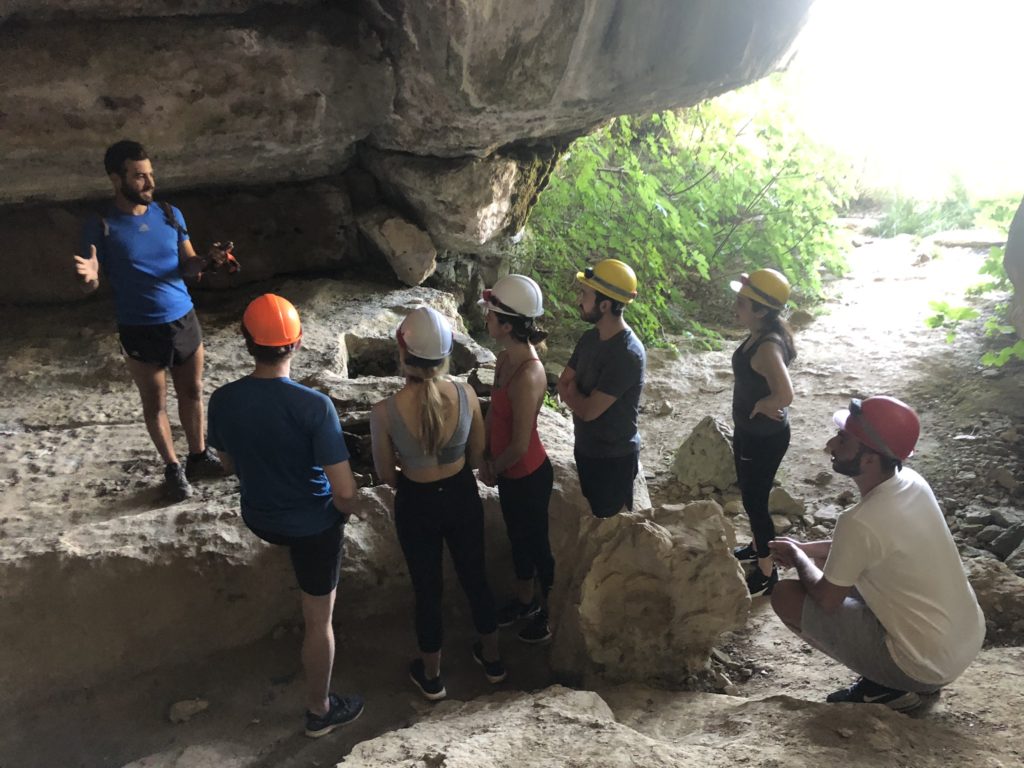 3. Visiting 3 World heritage sites
Byblos: One of the oldest continuously inhabited cities in the world, bearing an exceptional testimony of the Phoenician civilization, and the diffusion of their alphabet.
The Qadisha Valley: one of the most important early Christian monastic settlements in the world, dating back to the 5th century AD. Listed among the Unesco world heritage sites it is characterized by a dramatic rugged landscape, rocky cliffs and caves carved into the hillside.
Baalbek: With its majestic structures, it's one of the finest examples of Imperial Roman Architecture at its apogee. Well known as Heliopolis since the Hellenistic Period or the city of the sun for its complex where a triad of deities was worshiped.
4. Paragliding at sunset in Shouf
You will jump on a tandem flight from above 2000 m altitude overlooking the cedars forest and Shouf area at sunset to end the trip on a perfect note.
5. Olive picking
Autumn is the olive harvesting season in Lebanon. Our itinerary will lead us to Anfeh a small beach town in Koura north Lebanon mostly famous for two things: You've guessed the first one which is its olive groves and secondly its millennial salines. We will join an early morning olives harvest in this town and take a tour around its modern and traditional olive press to know more about this emblematic national custom.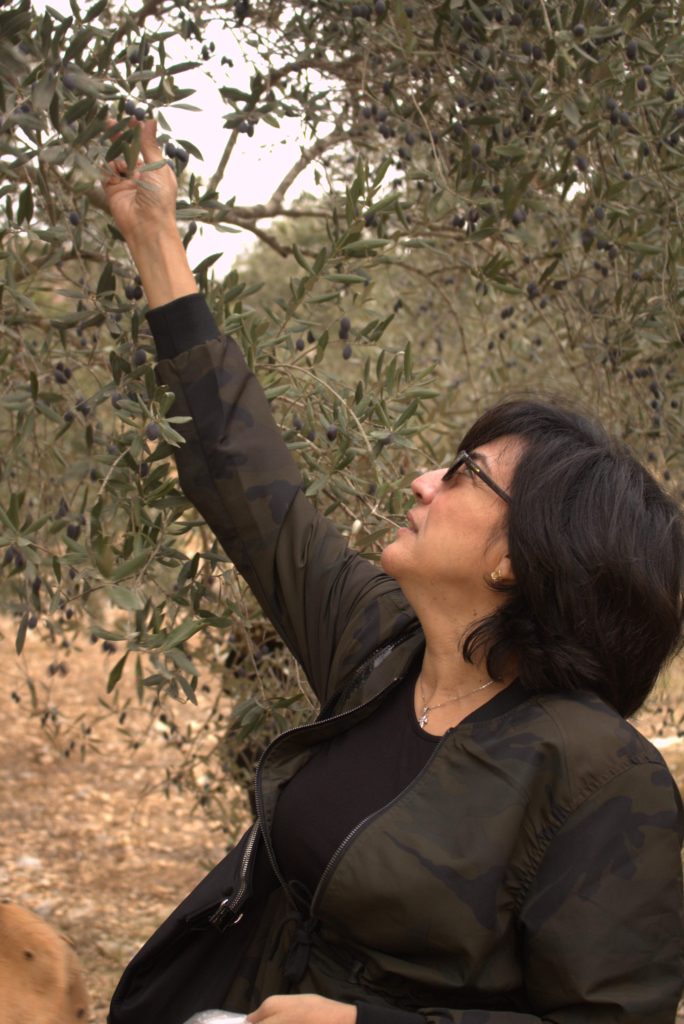 6. Staying in rural ecolodges, guesthouses & homestays
Nothing screams authentic local interactions more than staying in homestays and locally managed guesthouses . This is where you will experience the generosity and exceptional hospitality of the Lebanese people, share stories, memorable conversations and moments. From the Grand meshmosh in Beirut to the Lazzab Ecolodge in the remote highlands of Hermel, the chosen accommodations have been chosen meticulously for an exceptional experience.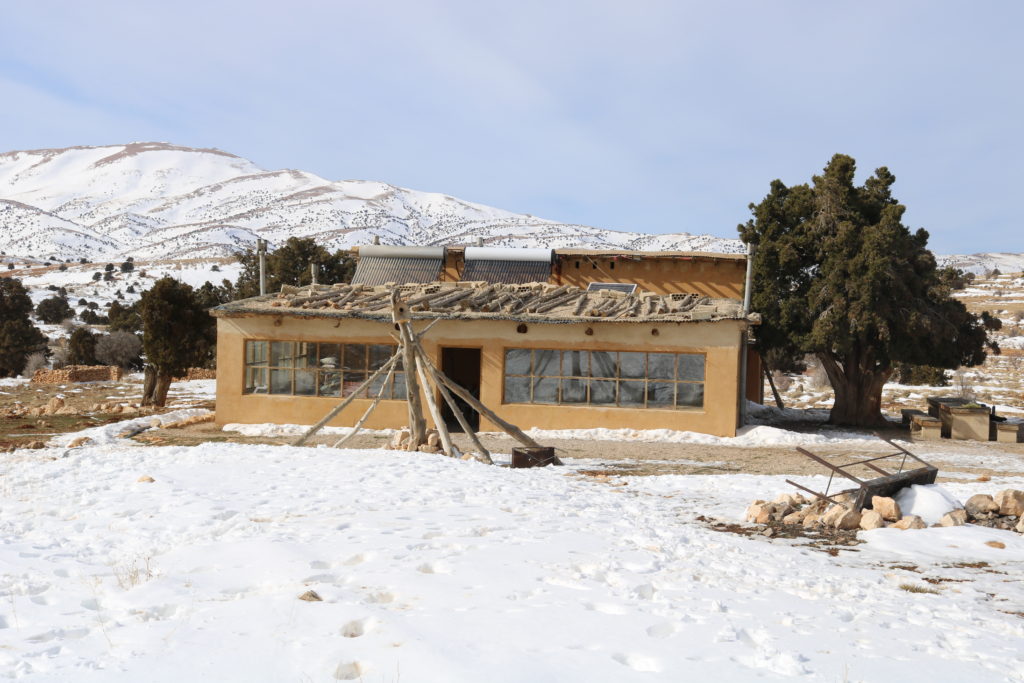 7. Visiting local artisans and partaking in workshops
This trip is all about highlighting local businesses and small artisans. Will learn about traditional soap making in Tripoli, and artisanal pottery in Aassia, visit the remote village of Fekra to meet the whool weaving rare practice and partake in a traditional ceramic tile making workshop in Maasser el Chouf.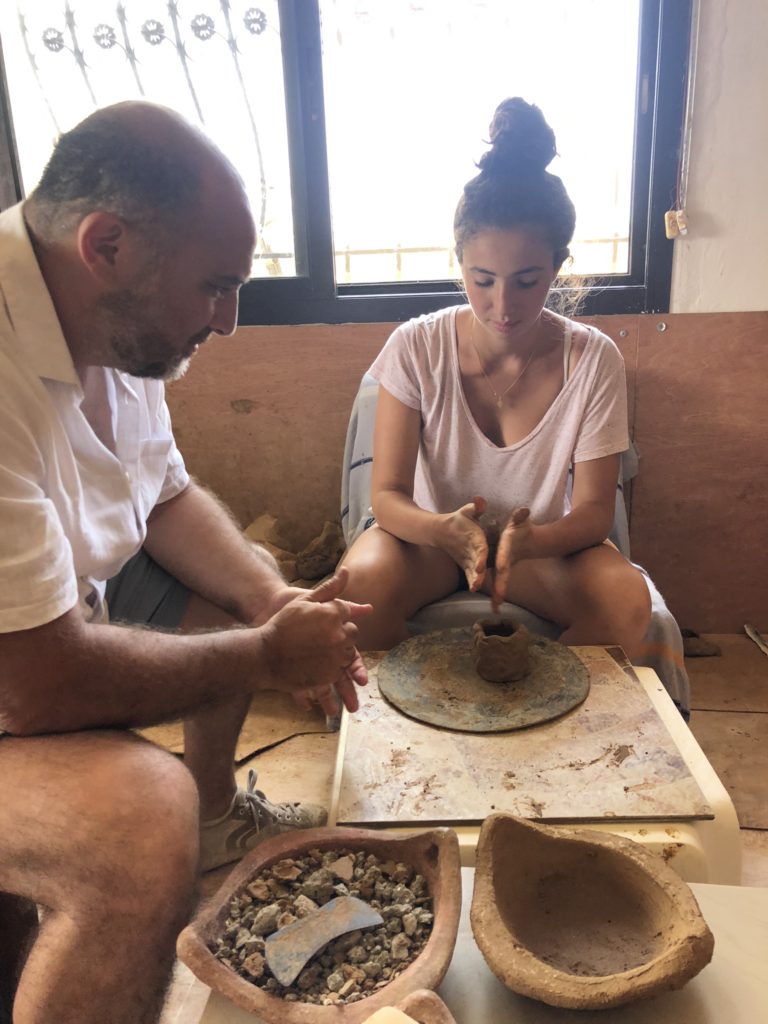 8. Delicious Homemade organic food
Food is the core of our culture. From street food and sweets to local spirits tastings and sharing homemade specialty dishes based on organic homegrown products you surely be delighted by the Lebanese culinary art.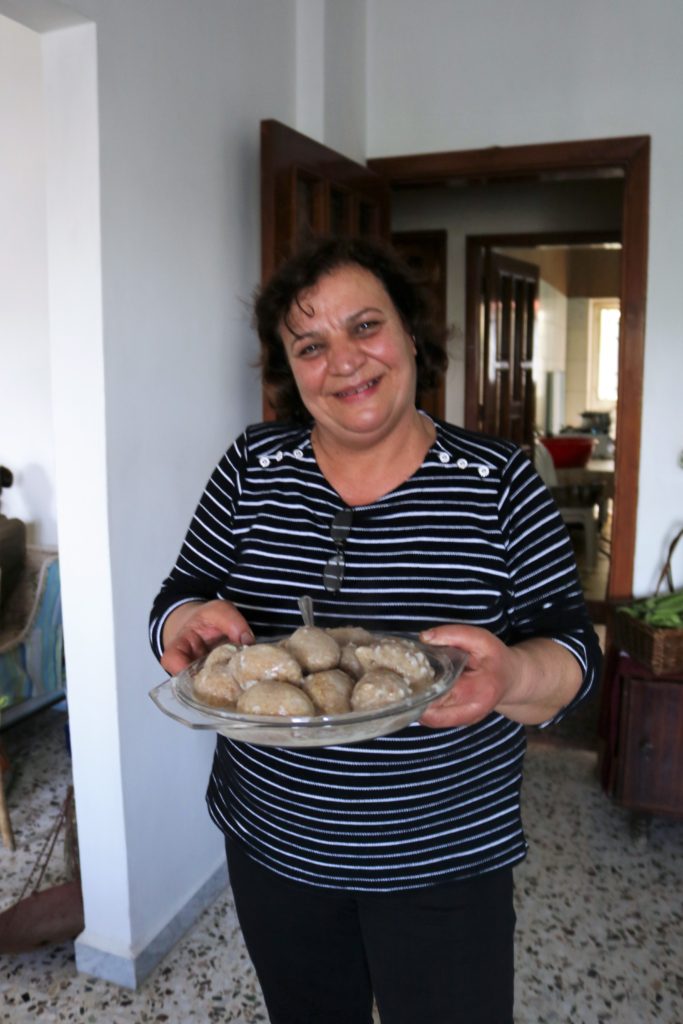 9. Planting trees
This is a 100% carbon free emission trip. Within this trip fee each participant is donating an amount equal to his/her flights and travel CO2 emissions to plant a tree in the highlands of Lebanon with Jouzour Loubnan association. (one day trip will be reserved for our tree plantation)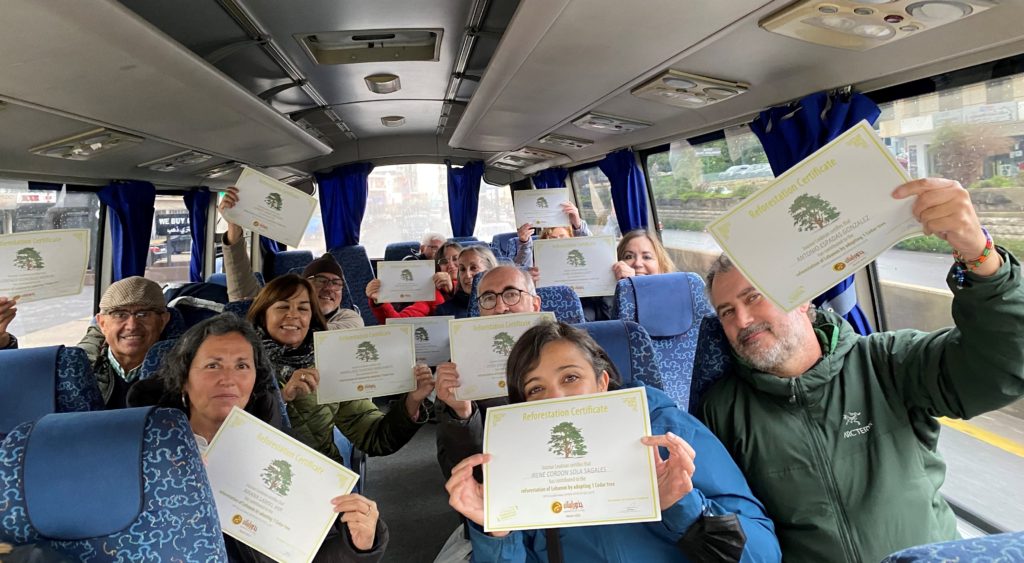 10. Meeting the Borderless NGO Family
By assigning to the trip, every traveler is donating to support the borderless NGO that creates life changing impact on the lives of vulnerable families. We will also dedicate a full day within the trip to visit the association learn more about what they do, participate in one of their initiatives and surely meet the kids and spend time with them.